Volunteer in Arusha-Tanzania
Arusha is called the safari capital of the country, and hosts many international visitors embarking on the popular northern safari circuit. With its pleasant year round climate and close proximity to Serengeti, Ngorongoro Crater, Lake Manyara, Olduvai Gorge, Tarangire National Park, and Mount Kilimanjaro, Arusha is considered a great place to visit and volunteer. 
We offer volunteer placements within Arusha town, and in the surrounding rural communities. Arusha has its own airport, mainly serviced by domestic flights from within Tanzania. International travelers mainly arrive at the Kilimanjaro International Airport or Julius Internation Airport.
More than almost any other destination, Tanzania is the land of safaris. Wildebeest stampede across the plains. Hippos jostle for space in muddy waterways. Elephants wander along seasonal migration routes and chimpanzees swing through the treetops. Throughout the country there are unparalleled opportunities to experience this natural wealth: take a boat safari down the Rufiji River past snoozing crocodiles in Selous Game Reserve; watch giraffes silhouetted against ancient baobab trees in Ruaha National Park; sit motionless as waterbirds peck in the shallows around Rubondo Island; and hold your breath while lions pad around your vehicle in Ngorongoro Crater.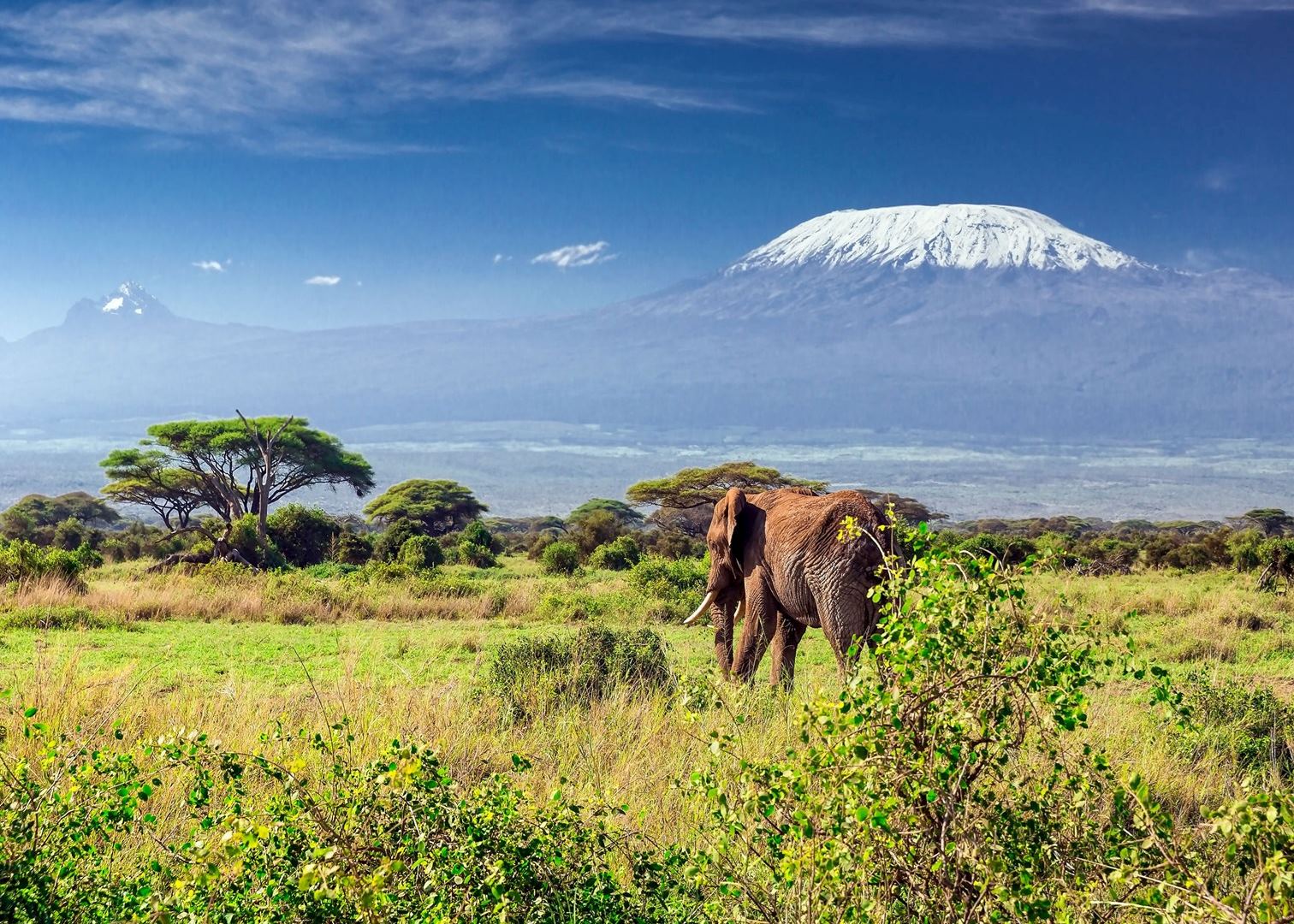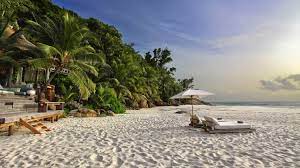 Idyllic Beaches
Tanzania's Indian Ocean coastline is magical, with tranquil islands and sleepy coastal villages steeped in centuries of Swahili culture – this East African coast was the seat of sultans and a linchpin in a far-flung trading network extending to Persia, India and beyond. Relax on powdery beaches backed by palm trees and massive baobabs; take in magnificent, pastel-hued sunrises; immerse yourself in languid coastal rhythms; and sit beneath the billowing sails of a wooden dhow, listening to the creaking of its rigging and the gentle slap of the sea against its prow.
Mt Kilimanjaro
Sending its shadow across Tanzania's northern plains, Mt Kilimanjaro beckons visitors with its graceful, forested flanks and stately snow-capped summit. It is Africa's highest peak and the world's highest free-standing volcano. It is also home to the Chagga people, and to a wealth of birds and wildlife. Climbers by the thousands venture here to challenge themselves on its muddy slopes, rocky trails and slippery scree. The rewards: the thrill of standing at the top of Africa; magnificent views of Kilimanjaro's ice fields; and witnessing sunrise illuminating the plains far below.
Captivating Cultures
Wherever you go in Tanzania, opportunities abound for getting to know the country's people and cultures. Meet red-cloaked Maasai warriors. Spend time with the semi-nomadic Barabaig people near Mt Hanang. Experience the hospitality of a local meal and the rhythms of traditional dance. Chat and barter at local markets. More than anything else, it is the Tanzanian people that make visiting the country so memorable. Chances are you'll want to come back soon, to which most Tanzanians will say "karibu tena" (welcome again).
Would you like to make an impact to the Underprivileged Community?